Beyond Repair Offset Svc., LLC has been serving the Philadelphia and Tri-State community since 1990. We specialize in Emergency Service and Repairs to keep your equipment up and running, but we perform services in many areas of your production needs. We Buy and Sell new and used printing equipment, perform routine Preventative Maintenance and can Rebuild presses, cameras, platemakers, folders, feeders and just about anything you would find in the small to mid-range print shop.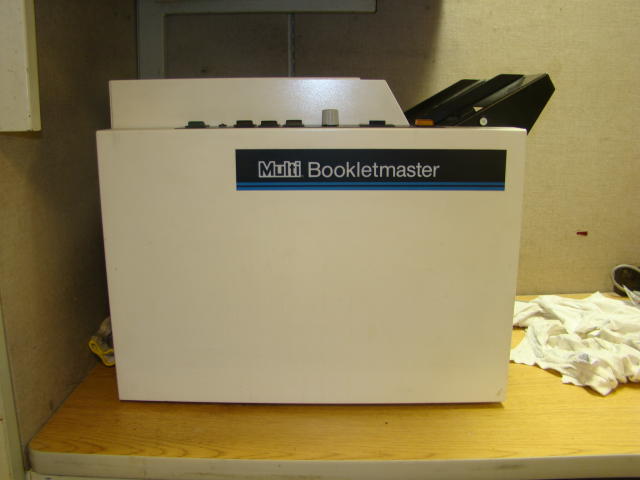 We do Electric and Electronic repairs, Troubleshooting wiring and switches, relays and other control devises. Our staff offers quality and reliable Services you can depend on at reasonable rates.
In addition, our friendly and professional staff is here to answer any questions you may have about our company or our services. Whether you need emergency repairs or need to move your shop, we have what you need - at prices you can afford. At Beyond Repair Offset Svc., LLC., our goal is to provide you with courteous, expedient, professional service of the highest caliber.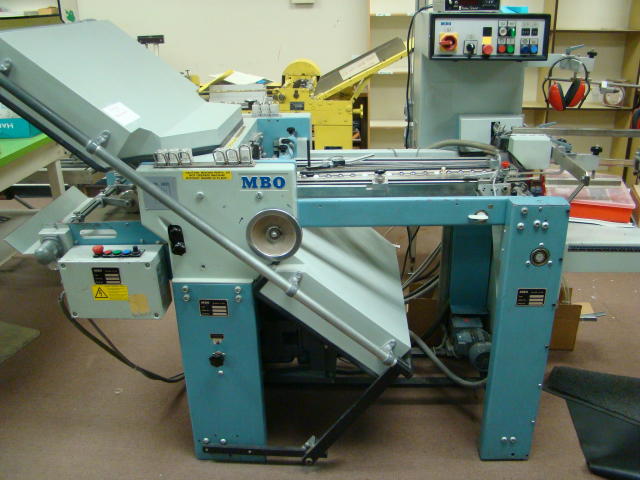 Browse our Web site for more information about Beyond Repair Offset Svc., LLC. If you have any questions or would like to speak with a service technician regarding any of our many services, please e-mail us at PaperJam99@aol.com or call us at 856.962.6238.
At Beyond Repair the customer always comes first.